Welcome to Mobility Care Co.
Medical Equipment and Supplies
Serving the Ottawa/Kingston/Brockville corridor for 30 years
Perth Store: 1 Harris Street South, Perth, Ontario - Mon-Fri 8:00 am - 4:30 pm
Smiths Falls Store: 10 Main Street West, Smiths Falls, ON - Mon-Fri 9:00 am - 4:00 pm
---------

Visit either store soon for a free CB2 sample
Relief for arthritis symptoms, pain, anxiety, insomnia and more
Please click the "Products" button above to browse our complete online store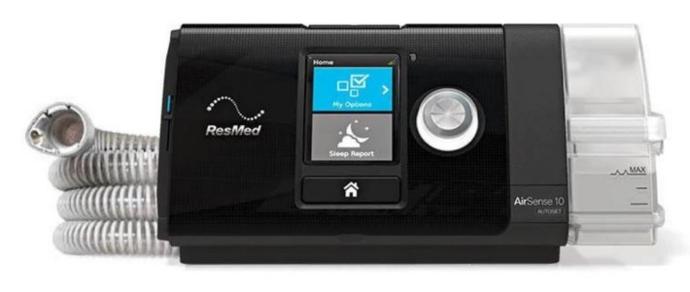 IN STOCK: Resmed CPAP Machine AirSense 10 AutoSet Card to Cloud for Sleep Apnea - $1100.00 in stock, no tax.
CB2 Products
can help relieve Pain, Insomnia & Anxiety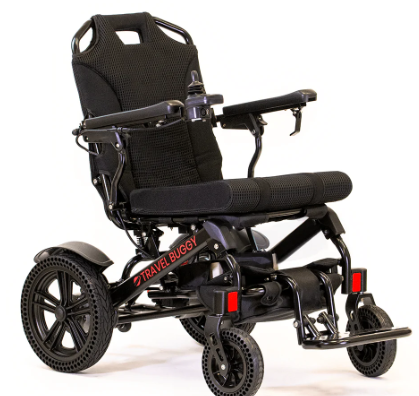 Ultra-Foldable Ultra-Lightweight Travel Buggy Power Chairs


Fully-Electric Multi-Adjustable Beds, Bedding, Accessories




Easy-on Extra-Wide Footwear, Ideal for Swollen Feet




Bathroom Safety Products








Deluxe Pedal Exerciser with Display








Walkers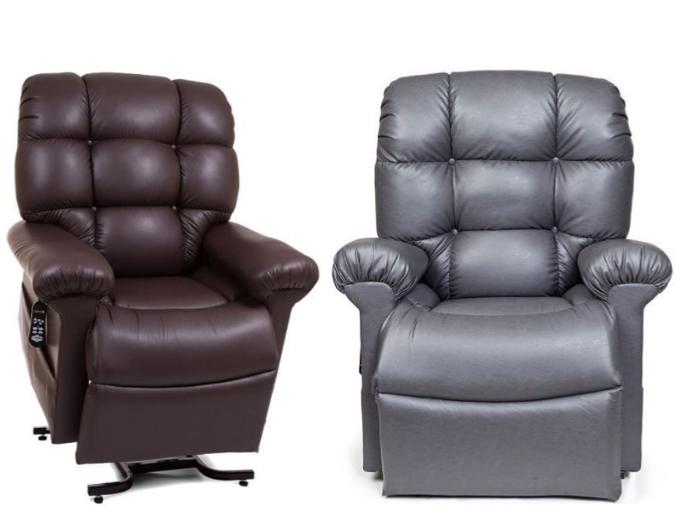 Lift Chairs - Certified Fitters on Staff
If you don't see what you are looking for on our website, please ask. We may have it in stock and it's not on our website yet. If there is an item you need that is not in stock, please call us to order.
Safety Tip: Bathroom safety products, mobility aids, call devices, and other aids to daily living can help you avoid falls (& emergency rooms) and allow you to live in your own home as long as possible.
If you like our friendly helpful service, please leave us a review: Google Review Instagram
Facebook
elping People be More Active
Visit our showroom for in-stock wheelchairs, scooters, walkers, canes and knee walkers. Drive a color-changeable scooter for some neighborhood excitement. Supports, support stockings, air casts and cast boots help relieve pain and increase mobility.
Helping Seniors Stay at Home Longer
Getting older is a challenge that is understood at Mobility Care. We have simple things like reachers and lift chairs that make your daily activities easier, and bath lifts, shower chairs, toilet seats and grab bars to keep you safer in your bathroom.
Rentals & Repairs
Providing short-term solutions and long-term maintenance for mobility and home health care equipment.
Contact our showroom for rental equipment details and pricing for hospital beds, lift chairs, wheelchairs, walkers, and bathroom safety items.
Anti-Covid Products
We are doing our best to source products that are not readily available due to COVID-19 shortages.
We have been able to successfully source a number of products and are working on more.
Watch this page!

A few of Our Corporate Customers: