Welcome to Mobility Care Co.
We're trying hard to keep you safe. We've been serving the Ottawa/Kingston/Brockville corridor since 1992.
January 2021: We're essential, our showroom is open. You may book an appointment by calling us at 613-264-2969, book in-store when you arrive and wait your turn, or call in your order for curbside pickup.
In Stock:
(Ready to pick up or have shipped)
UV-Clean Portable Sanitizer Bag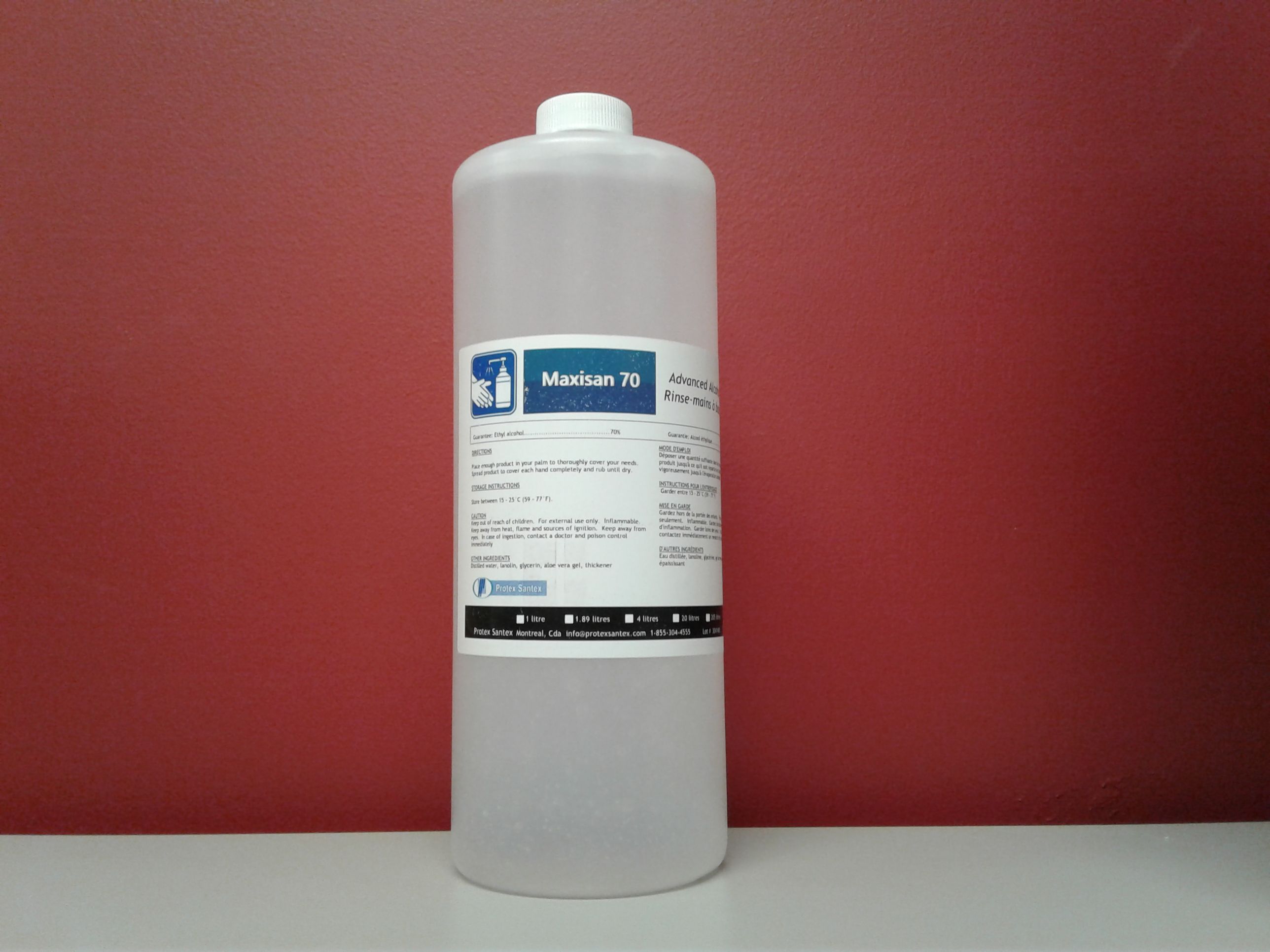 MaxiSan 70% Gentle Alcohol Gel Hand Rub with Aloe Vera, Lanolin, & Glycerin
No Fragrance Added


Our showroom is now open, please respect social distancing. If you prefer, you can still order and pay online or by phone for curbside pickup or shipping. Please call us if you have any questions.

We are striving to continually add more of our in-stock items to this website. If you don't see what you are looking for, please ask. If there is an item you need that is not in stock, please call us to order.

Anti-Covid Safety Tip: Invest in bathroom safety products, mobility aids, and other aids to daily living to help avoid falls & emergency rooms.


Helping People be More Active
Visit our showroom for in-stock wheelchairs, scooters, walkers, canes and knee walkers. Drive a color-changeable scooter for some neighborhood excitement. Supports, support stockings, air casts and cast boots help relieve pain and increase mobility.
Helping Seniors Stay at Home Longer
Getting older is a challenge that is understood at Mobility Care. We have simple things like reachers and lift chairs that make your daily activities easier, and bath lifts, shower chairs, toilet seats and grab bars to keep you safer in your bathroom.
Rentals & Repairs
Providing short-term solutions and long-term maintenance for mobility and home health care equipment.
Contact our showroom for rental equipment details and pricing for hospital beds, lift chairs, wheelchairs, walkers, and bathroom safety items.
Anti-Covid Products
We are doing our best to source products that are not readily available due to COVID-19 shortages.
We have been able to successfully source a number of products and are working on more.
Watch this page!

A few of Our Corporate Customers: