Categories of Wheelchairs
Transport Chair
Transport wheelchairs are mainly for short distance use, for example, to and from appointments. A transport chair user is usually pushed by another person as this chair does not have large rear wheels for hand propulsion. These chairs have a basic padded seat and back and can be folded for easy storage. They are lightweight and the easiest of all wheelchairs to load into a vehicle.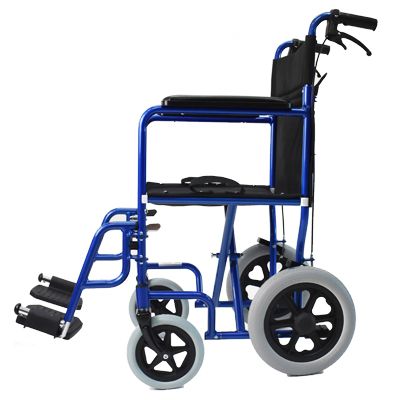 Lightweight Manual Chair (ADP Funded Type 2)
A lightweight manual chair is a folding wheelchair with large rear wheels allowing the user to hand propel. This basic chair is good for a user with good strength who does not require numerous adjustments to accommodate postural and mobility requirements.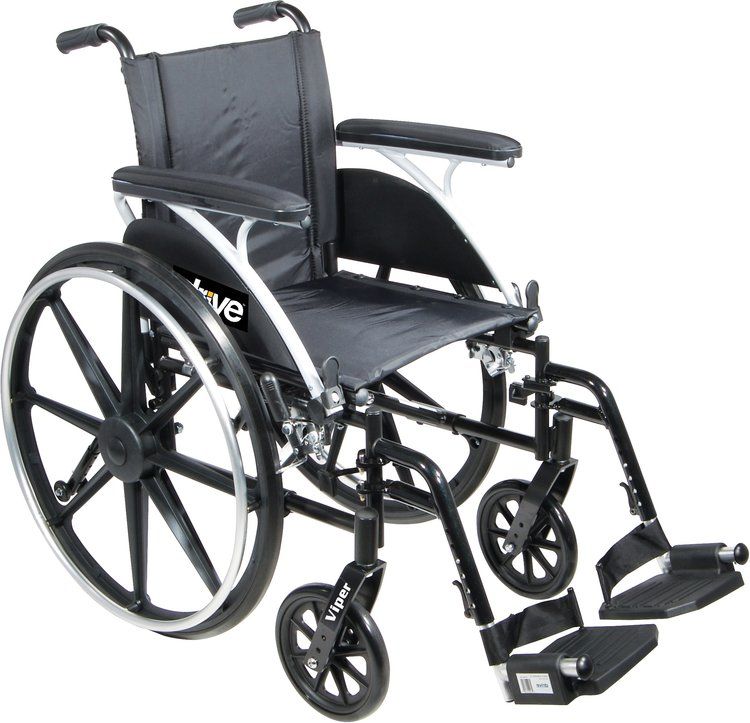 Ultra-Lightweight Adjustable Manual Chair (ADP Funded Type 3)
An ultra-lightweight foldable wheelchair is ideal for a user who can foot or hand propel but may have limited strength and may require a more supportive cushion or back. The seat height and centre of gravity can be customized to maximize both posture and ability to self-propel. This chair offers the greatest rage of adjustments.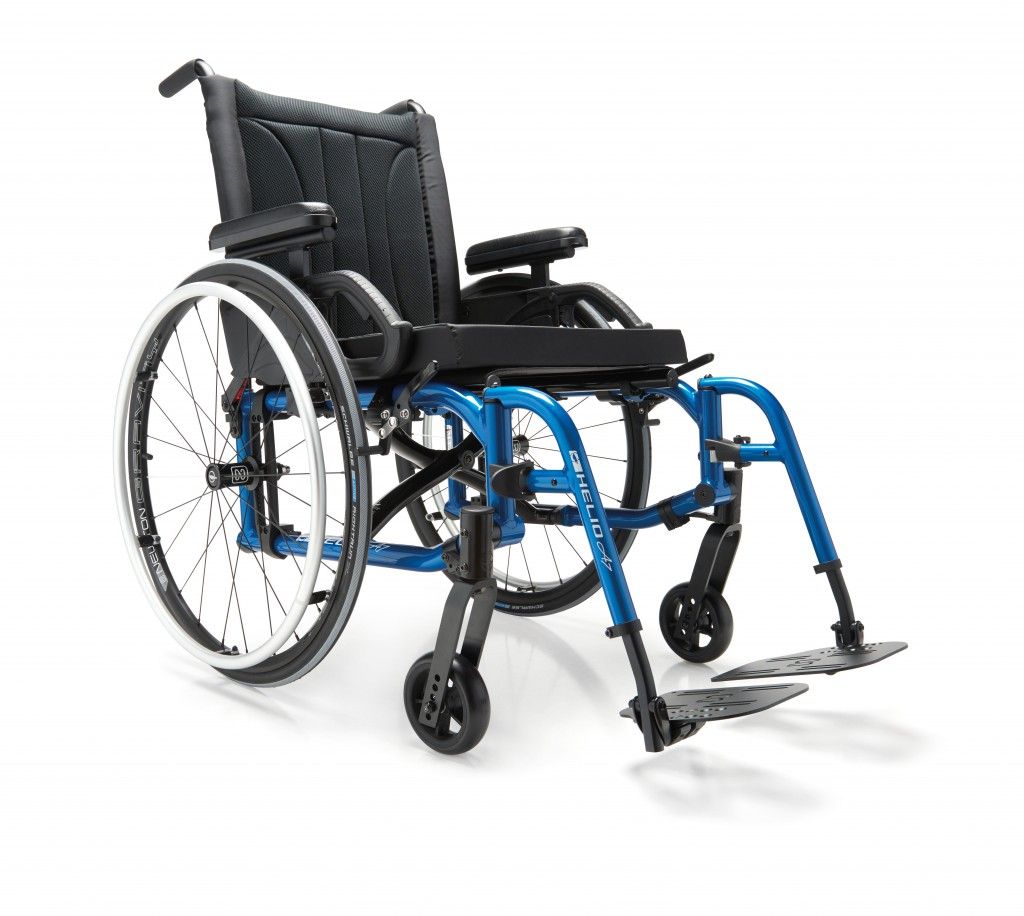 Rigid Wheelchair (ADP Funded Type 4)
Rigid wheelchairs are the lightest chair available and best suitable for a very active user. This chair is set up for optimal maneuverability yet still providing the appropriate support for good posture. Rigid wheelchairs offer minimal adjustments so therefore require accurate assessment measurements at time of order.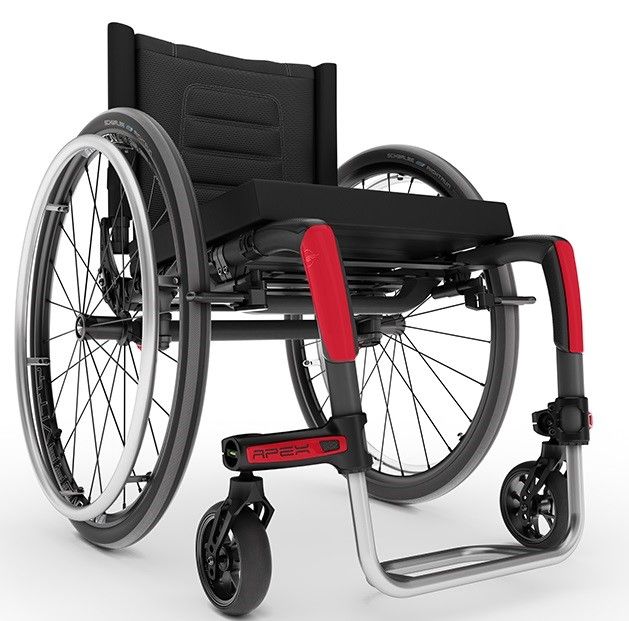 Tilt Wheelchair (ADP Funded Type 5)
Tilt wheelchairs are most suitable for users who cannot shift their own weight to relieve pressure or who are not able to maintain good healthy posture in an upright wheelchair. If the user is still able to manually propel a wheelchair, a tilt chair can be set up for foot or hand propulsion.