ResMed AirMini HumidX - Plus - 3 Pack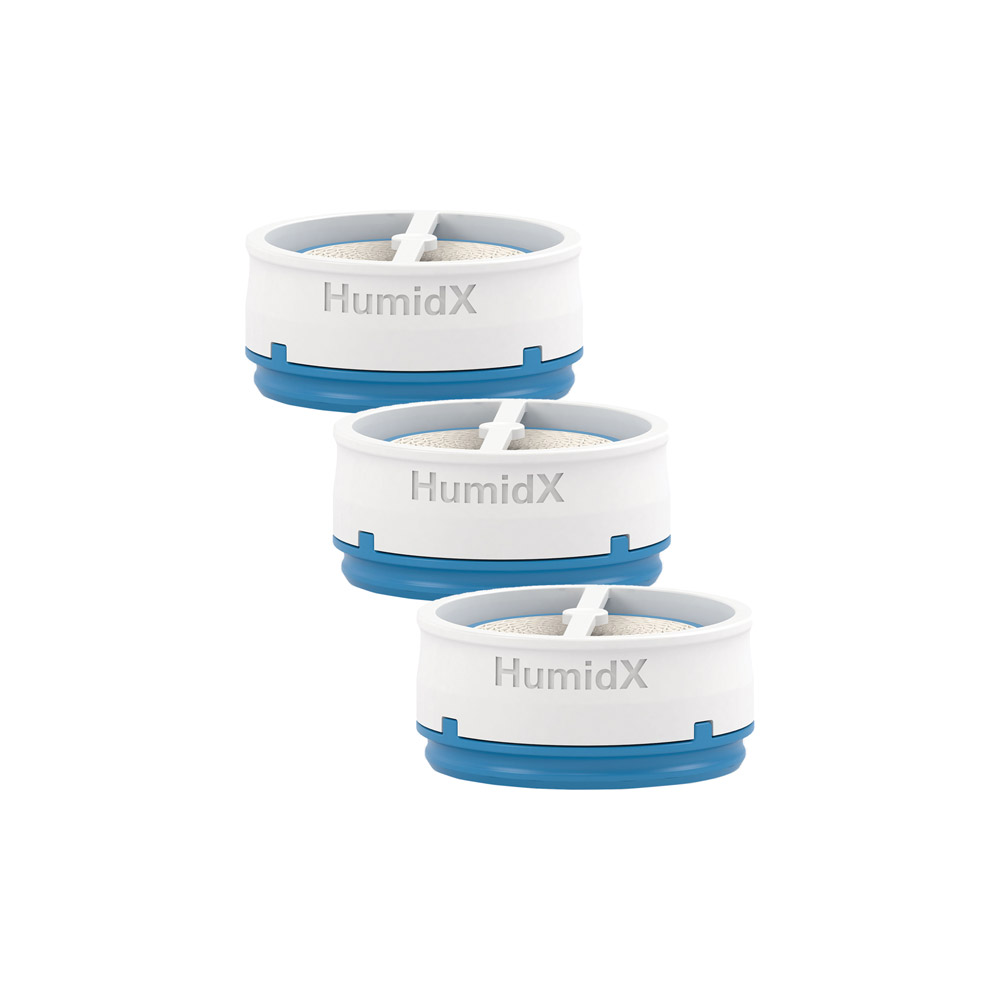 ResMed AirMini HumidX - Plus - 3 Pack
---
Terms and Conditions
Shipping: 2-3 Business Days for Most Products
HumidX Plus Waterless Humidification for AirMini system. Offers higher level of humidification than HumidX Standard. Compatible with AirMini device used with AirFit N20 nasal mask or AirFit P10 for AirMini pillow mask*.

All the benefits of humidification without the hassle of changing water everyday.

Lasts for 30 days after opening the package.

Suitable for extreme conditions with low humidity and low temperatures, notably in air cabins.