Premier Loose Fit Crew Length / Diabetic Socks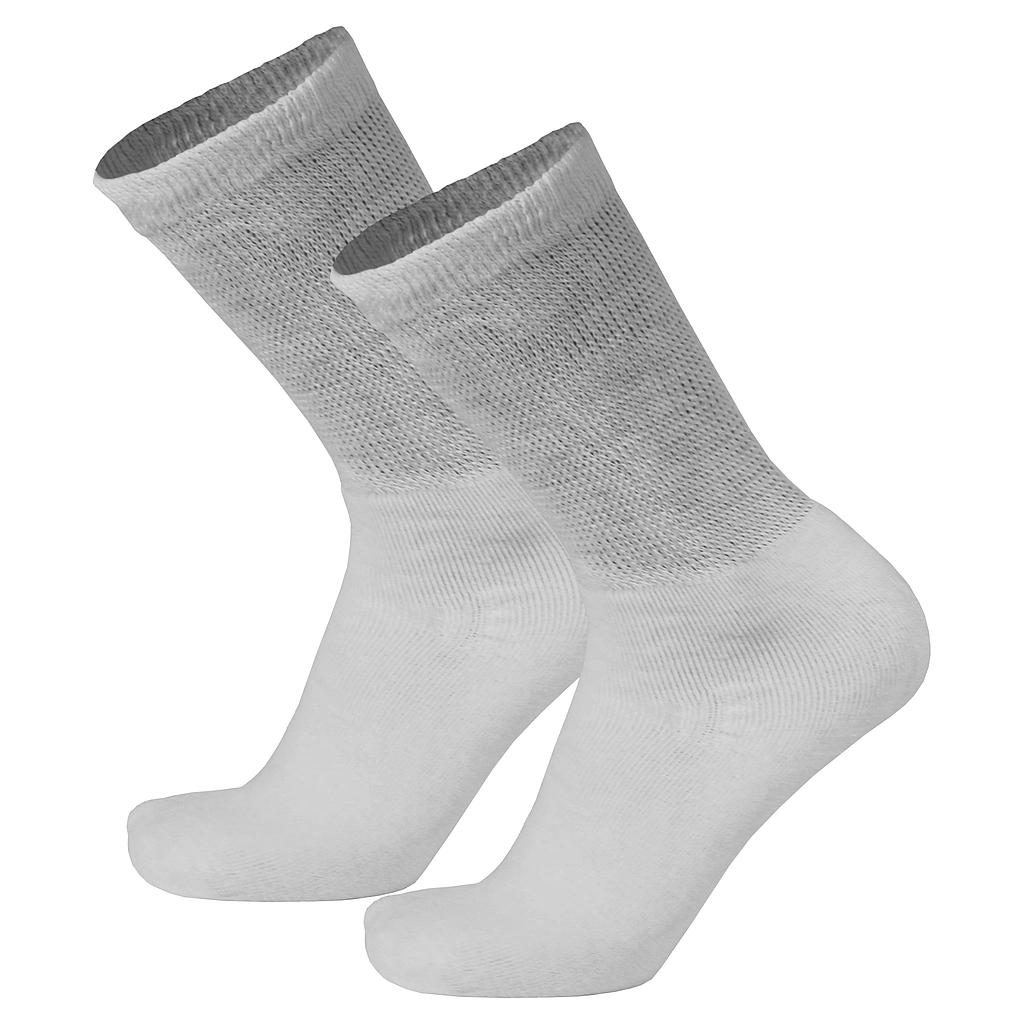 Premier Loose Fit Crew Length / Diabetic Socks
---
Terms and Conditions
Shipping: 2-3 Business Days for Most Products
For both men and women. Featuring premier quality 
materials, these socks surround the feet with full-cushioned 
comfort while non-constricting, gentle compression helps 
keep socks in place to prevent bunching and sliding.
Moisture management acrylic materials keep feet dry while 
stay-fresh treatment helps control odors. The cushion foot 
sole is a great feature for users with sensitive feet, or those 
prone to injuries. These socks are suitable for wear at night 
to keep warm and also provide an excellent cover for use 
with medicinal and softening creams. They are ideal for 
diabetic patients.